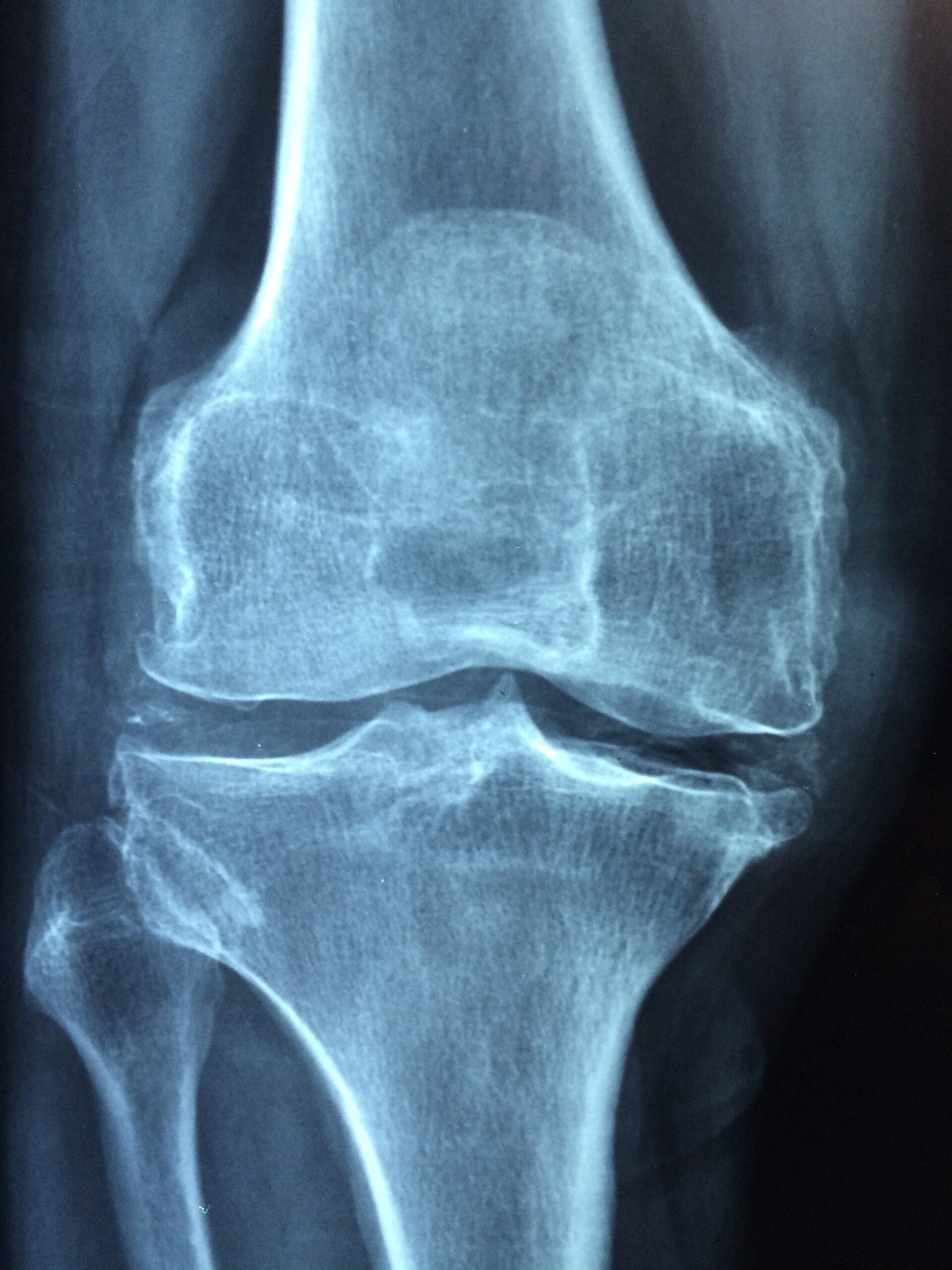 Osteoarthritis, Joint Swelling, Neuropathy
WHAT IS JOINT PAIN ARTHRITIS?
Arthritis is a condition that causes inflammation of the joints. Arthritis is also the leading chronic medical condition in the United States and a leading cause of disability.
What are the symptoms of Arthritis?
While the symptoms of Arthritis vary depending on the joint affected and the type of Arthritis, the most common signs and symptoms of Arthritis include:
Pain

Swelling

Stiffness

Reduced mobility

Fatigue
WHAT ARE THE MOST COMMON TYPES OF JOINT PAIN ARTHRITIS?
There are multiple types of Arthritis, some more common than others. Arthritis can affect many different joints in the body including Spinal Arthritis, Hand and Wrist Arthritis, Hip Arthritis and Neck Arthritis. The most common types of Arthritis include:
Osteoarthritis: Osteoarthritis, the most common form of arthritis, is when the cartilage of your bones wear away over time. Osteoarthritis can affect every joint in the body, but most commonly is seen in the hands, neck, low back, knees and hips.
Rheumatoid Arthritis: Rheumatoid Arthritis (RA) most commonly causes inflammation in hand and feet joints, causing pain and swelling that can severely limit mobility and damage joints. RA is an autoimmune disorder and can affect other parts of the body including your eyes and lungs.
Psoriatic Arthritis: Psoriatic Arthritis is a form of arthritis that affects those who have a skin condition and autoimmune disorder called Psoriasis. Psoriatic Arthritis can affect the joints and varies in severity from patient to patient.
WHAT TREATMENTS ARE AVAILABLE FOR ARTHRITIS?
Treatment for Arthritis at University Spine & Pain Center includes personalized treatment plans designed by our expert staff. In the treatment of Arthritis, it is important to meet with a specialist who can pinpoint all areas of inflammation your Arthritis may be affecting. Some of the main goals of Arthritis treatment are to help relieve the pain associated with the condition, get back to functioning normally and prevent the progression of the condition. Common treatments for Arthritis at University Spine & Pain Center include Physical Therapy, Non-surgical injections, Orthotics and Platelet Rich Plasma (PRP)Therapy.
WHAT DO I DO NEXT?
The first step in treating Arthritis is to make an appointment to see a Pain Specialist and to learn your Arthritis treatment options.
PERIPHERAL NEURALGIA
While University Spine & Pain Center treats many illnesses which affect the body's skeletal systems and muscular systems, there are other conditions which our team also focuses on. Considered by many in medicine to be the most difficult ailments to treat, conditions that affect the nervous system provide a substantial challenge for even the best pain management doctor in Los Angeles. Fortunately for our patients, University Spine & Pain Center has the team and tools to treat extensive nervous system damage.
A result of damage dealt to the body's nervous system, peripheral neuralgia is a painful and difficult condition from which to suffer. Peripheral neuralgia can occur as a result of damage from various causes: physical trauma, disease, and surgical damage are just a few potential reasons for the development of the ailment. When the nervous system is damaged, the body sends out confused signals to the brain which leads to acute pain in particular parts of the body or tingling in the extremities. The delicate nature of the nervous system means that pain can strike at any time and often without warning. Peripheral neuralgia is often treated with antidepressants, anticonvulsants, alternative therapy, and pain relief medications.
Click here to find out more about our services and schedule an appointment!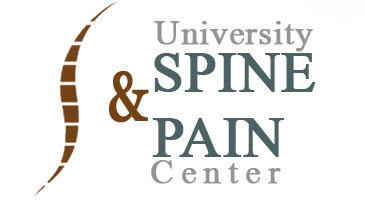 Our state of the art pain clinic and surgery center offer innovative and comprehensive approach to each individual needs. Call today to schedule your appointment.
Monday:                    9am – 5pm
Tuesday:                    9am – 5pm
Wednesday:             9am – 5pm
Thursday:                  Closed
Friday:                        9am – 5pm
Sat & Sun:                  Closed
Holidays:                    Closed