Please complete the new patient form prior to your appointment. Thank you.  
To be completed by referring physician's office.
Your Trusted
Pain Care
in the South Bay
Our state of the art pain clinic and surgery center offer innovative and comprehensive approach to each individual needs. As a spine and pain center, our focus is to improve each patient's pain and function. We have extensive experience in the diagnosis and treatment of spinal pain, chronic/acute pain syndromes (e.g. sciatica and fibromyalgia), arthritis, joint disorders, musculoskeletal, and spine disorders, as well as chronic/acute sports injuries and headaches.
Our team of professionals treats a wide range of patients to help them achieve levels of highly functional and pain-free living. Our Board Certified, Pain Medicine Specialist, will provide you with the highest quality of medical care and pain management. Call today to schedule your appointment.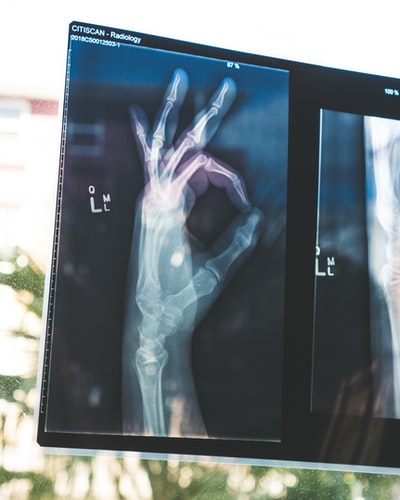 REPUTATION FOR EXCELLENCE
At Univeristy Spine & Pain Center, you will receive the highest quality of healthcare. Our specialists focus on a patient-centric approach in the diagnosis, non-surgical treatment, and prevention of acute and chronic pain conditions. Your overall health, as well as your time, are the top priority at our office. 
Combined years of experience
We provide a wide range of pain management care
We have a team of highly-educated, experienced, friendly and caring professionals
I love Dr. Nguyen! I've been coming to him for years and he's always very pleasant and professional. He's helped me to live a life with less pain and more hope. I highly recommend him from knee and elbow pain to major back procedures which have saved my life. I can't say enough good things about him and his staff is also wonderful and caring.

Dr Nguyen really cares about his patients. He called me on a regular basis until I did not need follow up. I barely have stiff neck or back pain after seeing Dr Nguyen and physical therapist. Highly recommend Dr Nguyen!
T Q.

Dr. B. Nguyen and his staff are the most amazing, professional, & wonderful people in the entire world! If you've through excruciating pain and been suffering Dr. Nguyen's is absolutely the best place to go! Even if you're visiting this is where you need to call.
Dr. Nguyen thank you and please never leave!!!
Carol S.

I had horrible pain for a few days and I called every day different doctors. I had been fortunate in not experiencing this pain before and never needed to see a specialist and then I had to look for one. No one gave me an emergency appointment. I found them on yelp and called directly, 
Everybody loves their job and are so friendly and gentle. Dr. Bao explained everything competently and did not rush. I'm so happy to have found this peaceful place 🙂
Sarina A.
Thank you for your interest in our office. If you have any questions, we encourage you to call for an appointment and visit our office.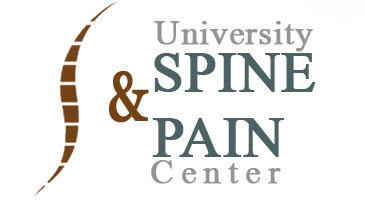 Our state of the art pain clinic and surgery center offer innovative and comprehensive approach to each individual needs. Call today to schedule your appointment.
Monday:                    9am – 5pm
Tuesday:                    9am – 5pm
Wednesday:             9am – 5pm
Thursday:                  Closed
Friday:                        9am – 5pm
Sat & Sun:                  Closed
Holidays:                    Closed